Main Content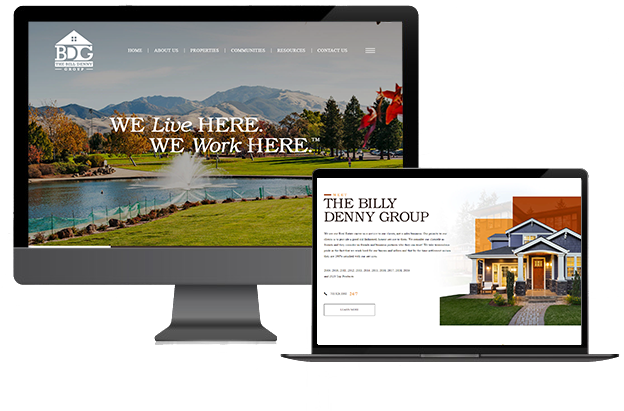 It's an indisputable fact: a homebuyer's search begins online, so it's critical to maximize the number of people who see your listing. We ensure your home gets viewed on more than 80 real estate platforms nationwide. Coverage like this leads to more buyers visiting your home in person, which leads to more offers for you.




Long and Foster
Market Dominance
Long and Foster has surpassed its competitors to become the most successful real estate company in the nation. And according to Bright MLS, our listings receive 44% more showings than those of our competitors. Thanks to our world class training and cutting edge technology, we're able to bring you the best market intelligence, the most potential buyers, and a superior customer service experience.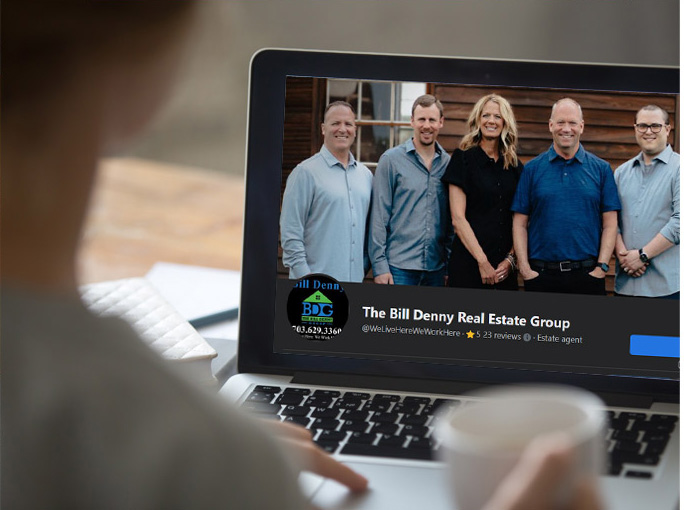 Even if you're not thinking about selling at the moment, your agent can help you choose renovations that will deliver ROI. Will a finished basement add value? What kind of landscaping will boost curb appeal? Your agent can help you see your home improvement investments through a potential buyer's eyes. When you are ready to list, your agent might suggest the best time to put your home on the market, or even contractors to help with painting, pre-move purging, and de-personalizing.
We will ensure your home is captured in its best lighting choosing certain times of the day to photograph it. Sometimes this requires multiple visits depending on when the sun is hitting various parts of your home. Our photographer will do what it takes to ensure the images are the very best possible for our marketing program of your home.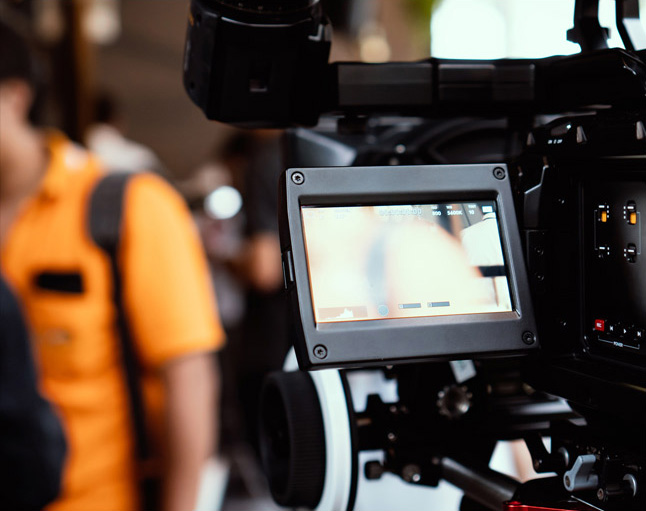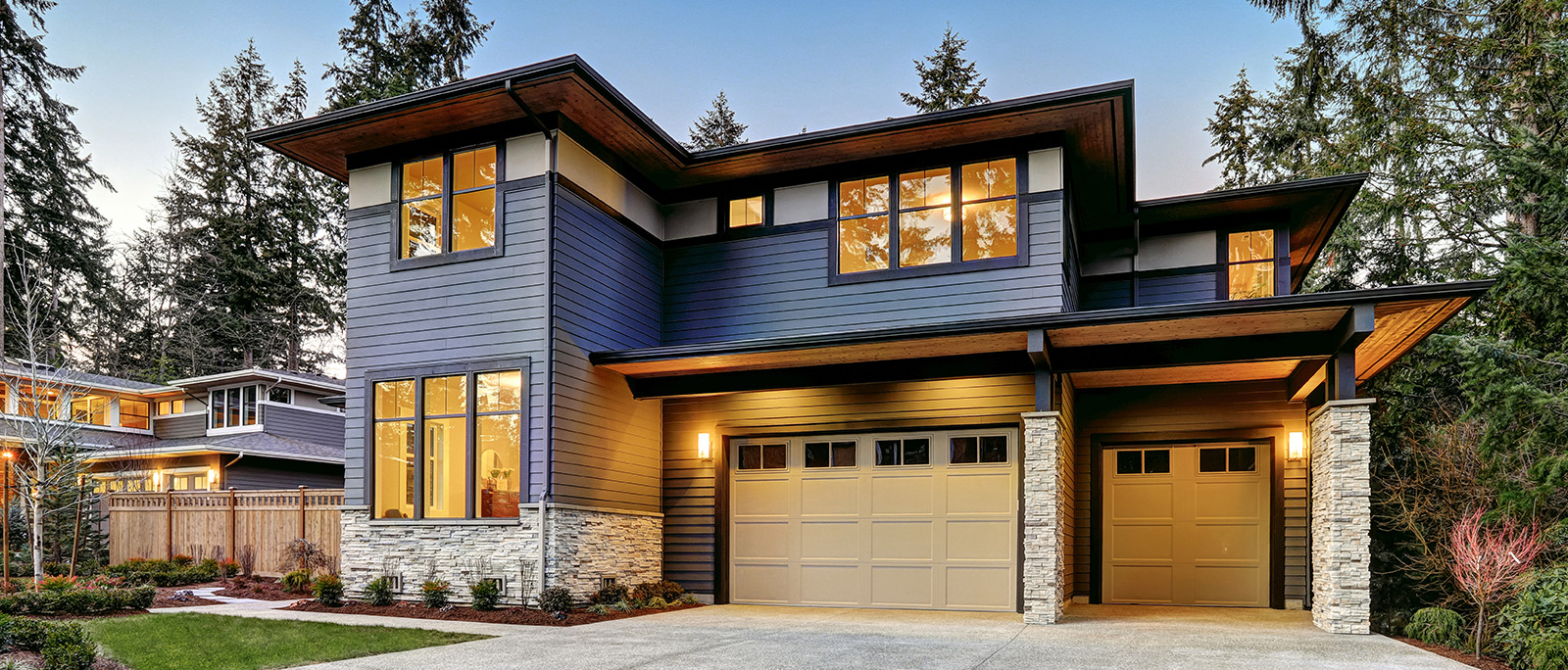 Because we sell so many homes across the region, we have street-level market knowledge on every neighborhood. With the inside track on exactly what's selling, where, and for how much, we will show you a custom analysis of your home's value. Then, together, you'll set a list price for your home that will attract serious purchasers and provide the opportunity for multiple offers.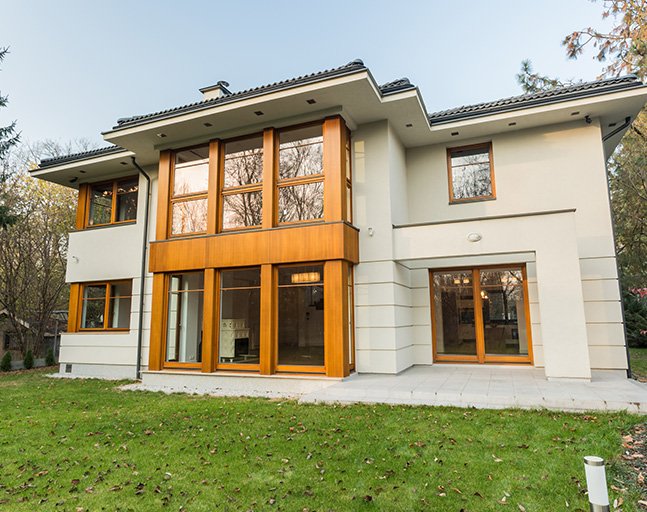 We will provide you a detailed, custom price analysis that takes into account your home's unique features and other factors a computer model can't evaluate such as your specific lot and location, upgrades, age of major systems, roof, etc. We will inform you of the very best time of year to sell and whether the time frame you may be looking at is good, depending on the home sale inventory at the time.
We will reach out to personal contacts and the Long & Foster agent network to see who's looking for a home like yours. And, we'll showcase your home online, too. A photo-rich listing will appear not only on our site, but our national partner Leading Real Estate Companies of the World, as well as our international partners Forbes Global Properties and Luxury Portfolio International for luxury homes.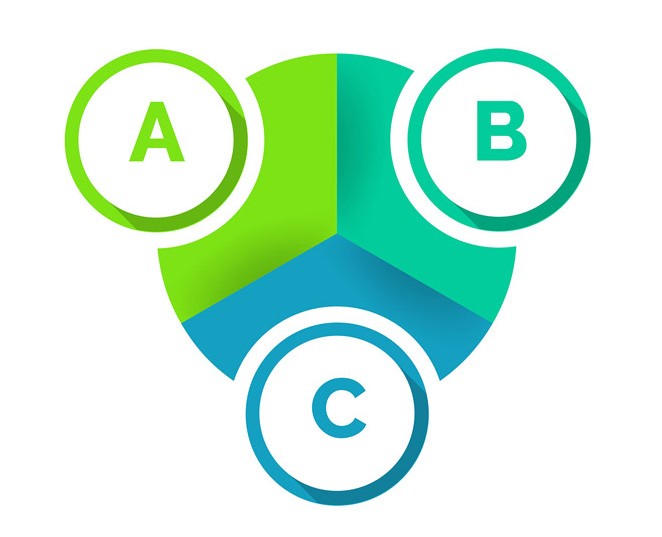 We'll send you a free home valuation to help get the selling process started.
Keep Up To Date With The Latest Market Trends And
Opportunities In Virginia