Main Content
Hero
We Live here.
We Work here.™
Meet

The Bill
Denny Group
We see our Real Estate career as a service to our clients, not a sales business. Our priority to our clients is to provide a good old fashioned, honest service to them. We consider our clientele as friends and they consider us friends and business partners who they can trust! We take tremendous pride in the fact that we work hard for our buyers and sellers and that by the time settlement occurs they are 100% satisfied with our services.
2009, 2010, 2011, 2012, 2013, 2014, 2015, 2016, 2017, 2018, 2019, 2020, 2021 and 2022 Top Producers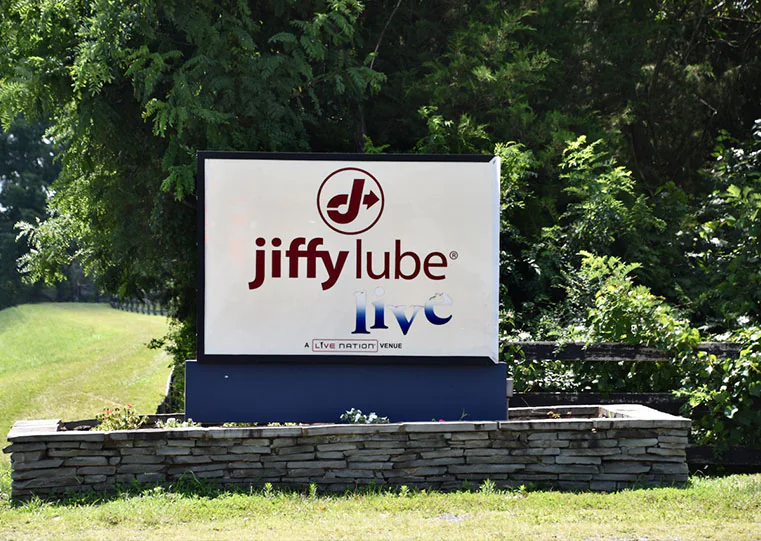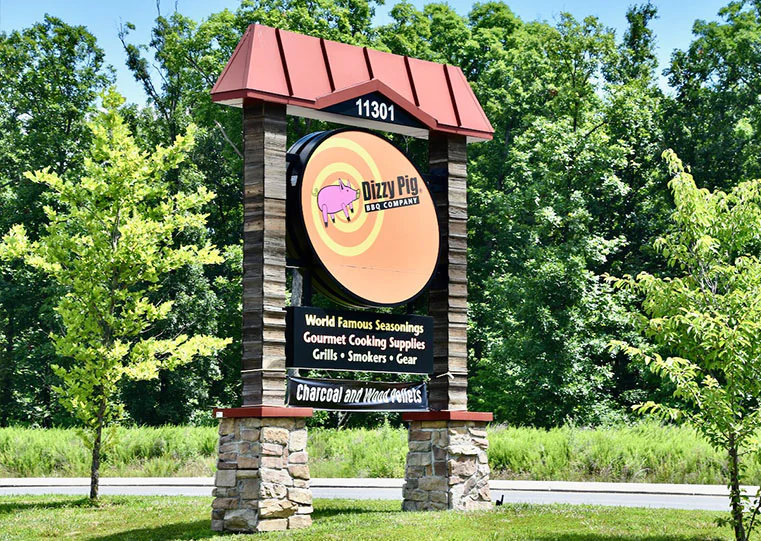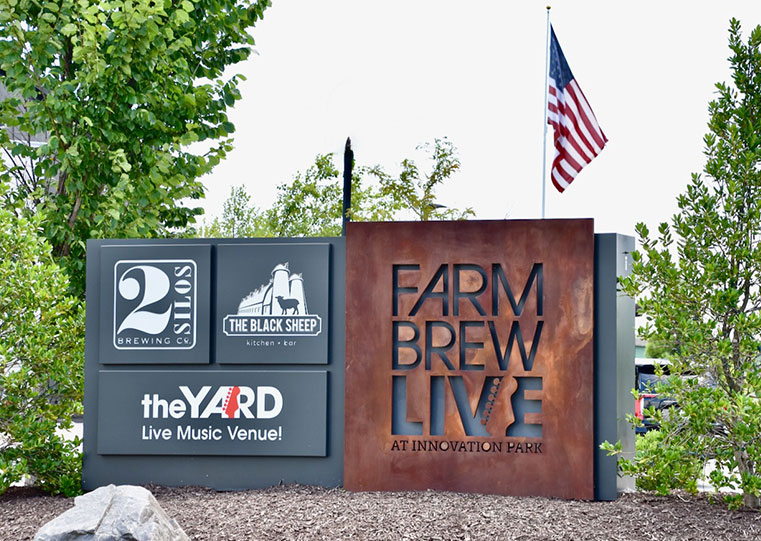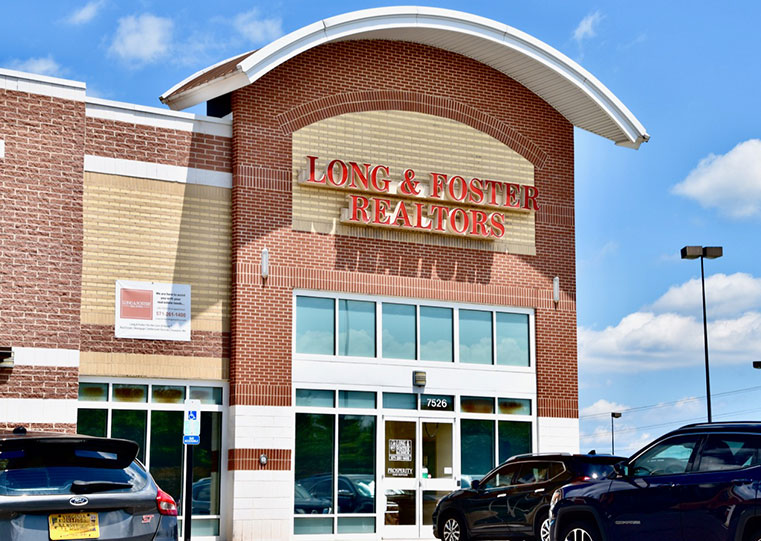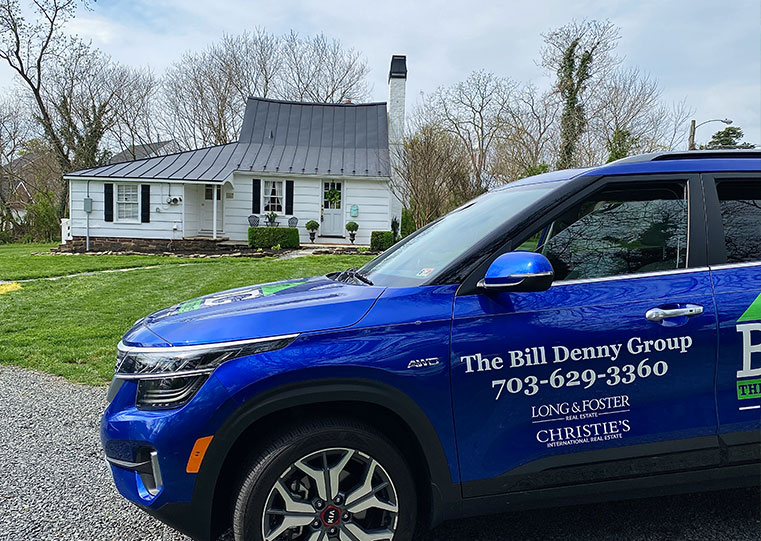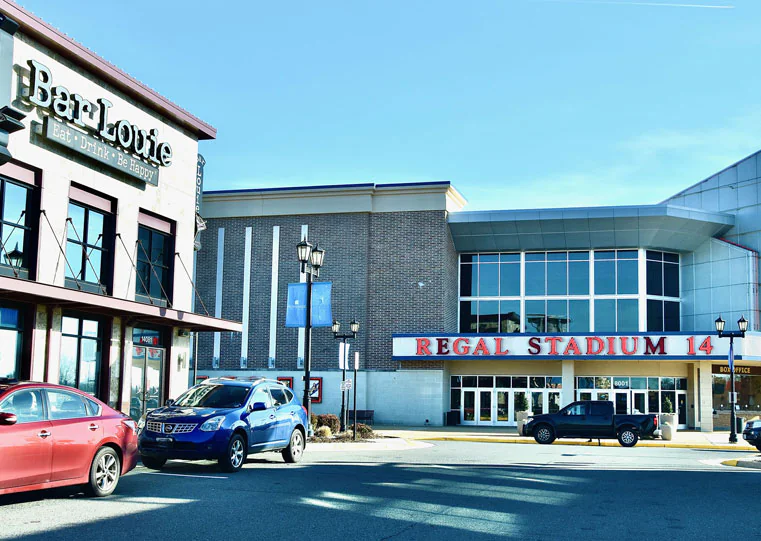 We live here. We work here.
$0+ Min Sales
0+Homes Sold
0+years in service
from our clients

testimonials
"
"After interviewing a number of realtors, we chose Bill Denny and his group — and boy are we glad! We couldn't have trusted our home sale to two better people than Bill and Ryan Denny. In addition to being amazing realtors, they are wonderful humans. Bill and Ryan know real restate. They are also friendly and accommodating with top-notch skills and professionalism. They are well-informed regarding national real-estate issues/trends, and possess excellent knowledge of the NOVA area and marke..."
Firman R.
" I enjoyed working with Brittney. She is very knowledgeable about the business. Extremely helpful and easy to talk with. She stays on top of everything to make sure that everything is completed. If I had a question or a comment she was available to listen and respond. Always cheerful. Brittney and the Bill Denny group are a wonderful team to work with. All are very nice and made me feel comfortable. The whole process was easy and fantastic for me.""
Anonymous
"We truly cannot recommend Bill and his team highly enough. Everyone we interacted with was phenomenal. When we initially interviewed Bill, we both had 'that feeling' that he was just the right fit, and we were absolutely right. We were well informed and knew what to anticipate (and not) and had insight on their strategy throughout the process. Communication was phenomenal. Not only were they prompt in answering texts, calls or emails, but they were also never rushed. We always felt like we were..."
Anonymous
"Mr. Denny and his staff are better then those that advertise on Radio stating they will buy your home if it don't sale ... we had those people and they did not live up to the hype! We had Mr. Ryan Denny and Ms. Signe Yates as our realtors to buy our home and we could not of been more pleased .. Ryan had a trip planned and Signe took over for him and WOW, she hit it out of the park .. How many realtors you know that will spend the whole weekend with you visiting homes in neighboring towns... ..."
Tom B.
"I was so incredibly lucky to have the opportunity to work with Brittney to both sell my current home and help me purchase a new property. She was incredibly responsive, and never failed to answer even the silliest questions that I had (which she assured me were not silly). She was so very caring and supportive, which helped me immensely as my sale and subsequent purchase were as the result of a separation. She provided me with helpful lists and tips to ensure I was on track and things were mov..."
Anonymous
"You cannot go wrong with Bill Denny! A consummate professional, super knowledgeable, and an absolute pleasure to work with. Selling a house can be stressful, but with Bill and the Bill Denny team, it was as easy as it could possibly be. Bill and the rest of the team are super responsive and their guidance, expertise and support throughout the entire process was excellent. Cannot recommend Bill and his team enough!" "
Anonymous
"Brittney is who you want on your side when buying a home. She is extremely knowledgeable, has a great network to tap into, and will always go the extra mile. She has amazing attention to detail whether it's noticing something while walking through a home or in writing an offer. We are a military family and she helped us win with a VA loan, which is tough in this market. We also looked at homes from suburban neighborhoods, but also 10 acre lots. She was knowledgeable with either setting, an..."
Abby
"Bill and Ryan did a fantastic job with the sale of our house! We would highly recommend them to anyone selling or buying a home. They are very knowledgeable and efficient which made the process very stress-free and easy! And the communication was top notch! It was truly a pleasure to have them as our realtors. By far the best realtors we have worked with to date!" "
Ashlee
"I met Signe after I reached out expressing interest in purchasing a home as a first time home buyer. I told her my budget, type of house I wanted, and the general area of where I wanted to live. I had very limited knowledge and experience of entering the real estate market, and Signe did a fantastic job to help me throughout the entire process. From walking me through how to get a lender approval letter, to signing the final closing documents, Signe could not have been a better agent to advocat..."
Jacob
"Bond made our first time home buying experience so enjoyable. She has extensive knowledge of the housing market and explained every step of the process in detail. We bought our first home during a very aggressive market and Bond's expertise helped our offer get accepted out of 26 other offers!""
Anonymous
Keep Up To Date With The Latest Market Trends And
Opportunities In Virginia